empty your mind of every other thought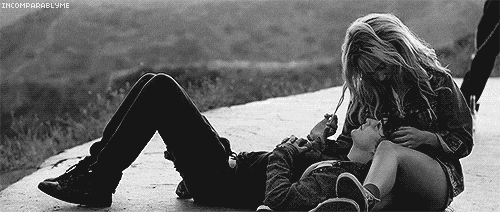 steady,
deep,
strong
and you are very close to finding what you are looking for.
… when you're rested.
gentle waters are closing over you,
steady,
deep,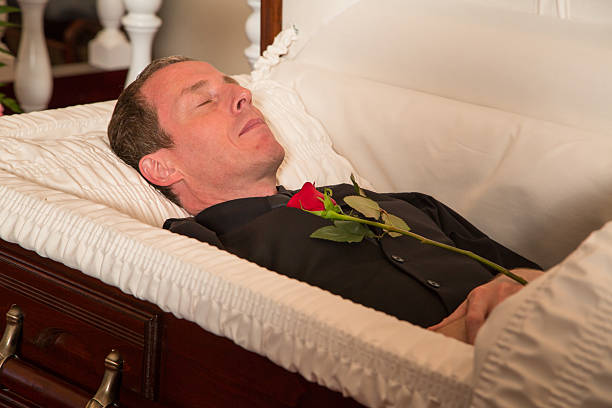 Video clip is from Sherlock Holmes the Woman in Green (1945), starring Basil Rathbone as Sherlock Holmes and Hilary Brooke as the hypnotist.