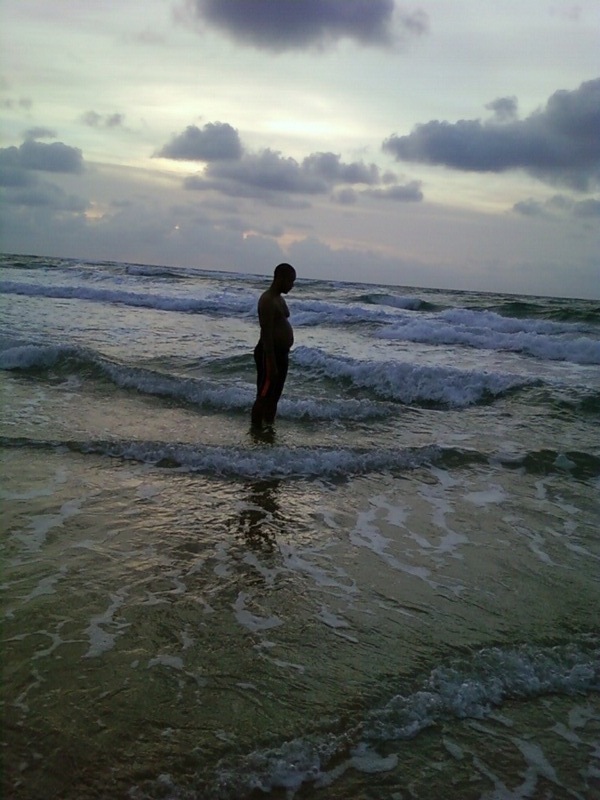 Hello and Welcome.
MY STORY
For many years I have developed a website based on the spiritual aspects of isolation tanks. Over the time, I began to want to expand beyond isolation tanks into the value and joy of isolation iself.
WHY I WANT TO HELP PEOPLE
I think many people are seeking a safe place to explore the many aspects of isolation.
THE GOAL OF MY SITE
To open you to some of the things I love about isolation. I do love human contact. But I'm also impressed with the supernatural power of isolation.